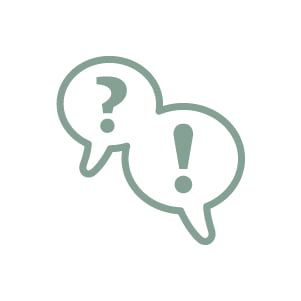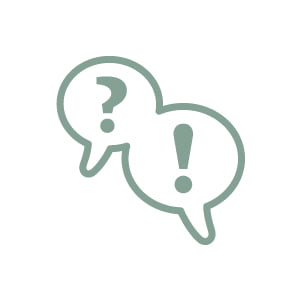 SKETCH SESSIONS
We regularly cast the preliminary Identity and Navigation stage in a  so-called sketch session. This form is suitable for up to 10 participants. In one or two sessions we 'sketch and chat', and lay the foundation for a concept. We illustrative it and provide key words. In doing so, we do not work with 'post its' or lengthy pieces of text and graphs. What we do instead is just 'hands-on': a collaborative drawing session, in which every participant can draw and write. Illustrator Henk Rinzema sketches accurate and recognisable images. He and the participants subsequently add key words and notes. The result of the sketch session is one long illustration in which the whole story, the expectations and the perspective are summarised in text and image. A beautiful, relaxed but above all very effective way to analyse both Identity and Navigation.
Identity
Identity is that which makes your company or you as a person unique. Your characteristics and core values, your DNA. Who, what, where and why. Only when you know who you are and what drives you, you are able to communicate what you stand for. Then you leave the right impression on your target group and create impact. We make your identity visible.
Navigation
Together we skillfully determine our goal and map out the route to that goal. Navigating also means responding to the things that come your way, skillfully manoeuvring between obstacles and using opportunities. You can, with peace of mind, leave this art of navigating and organizing to us.
Concept
A well-founded and future-proof plan visualizes your identity and the path you are going to take. It forms the foundation of your company. Good and distinctive content creates the brand experience that goes with it. Clear, simple, sustainable, but also surprising. With a strong brand as a result. Creating an effective concept is our trademark.