WAT KUNNEN WIJ VOOR JOU BETEKENEN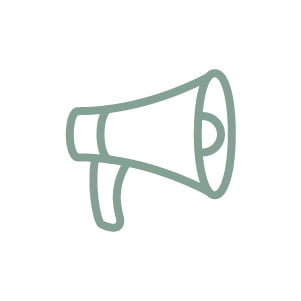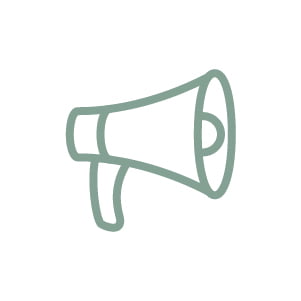 BRANDING EN MARKETING, MARKETING EN BRANDING
Branding is a comprehensive word. Branding means creating, setting up and maintaining a brand, pay-off and/or logo. We also offer personal branding, aimed at an individual person. But what is the difference between marketing and branding?
Marketing is supply-driven and a push technique, with which you actively promote your product or service and, as it were, push it to the consumer. In this way you try to achieve that potential customers use or purchase your service or product.
Branding works the other way around and is a pull strategy with which you create a demand. Branding is actually about everything that precedes marketing. It gives marketing context and content.
Without branding your marketing would have no content, be superficial and work worse. On the other hand, without marketing, branding is worthless because it won't ultimately lead to business. So if you go for the best results, marketing and branding are inextricably linked. TIN CUP Partners give both marketing and branding content, context and purpose.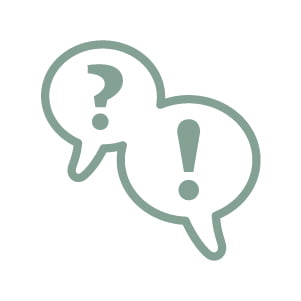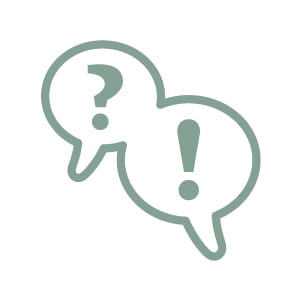 SKETCH SESSIONS
We regularly cast the preliminary Identity and Navigation stage in a  so-called sketch session. This form is suitable for up to 10 participants. In one or two sessions we 'sketch and chat', and lay the foundation for a concept. We illustrative it and provide key words. In doing so, we do not work with 'post its' or lengthy pieces of text and graphs. What we do instead is just 'hands-on': a collaborative drawing session, in which every participant can draw and write. Illustrator Henk Rinzema sketches accurate and recognisable images. He and the participants subsequently add key words and notes. The result of the sketch session is one long illustration in which the whole story, the expectations and the perspective are summarised in text and image. A beautiful, relaxed but above all very effective way to analyse both Identity and Navigation.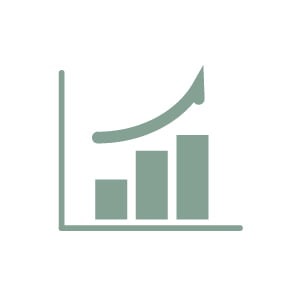 CONCEPT AND MARKETING STRATEGY
Based on the results of your Identity and Navigation, we build your brand together. With a well-founded, recognisable and future-proof concept, we lay a solid foundation, in which we organise your brand components from a single platform. That is important. Because if you don't do this or under–estimate it, you will never build up the trust and brand identity you hope to achieve. A strong brand will then not be the result.
Parallel to the development of the concept, we determine the marketing strategy. This means determining how we roll out specific components and within what timeframe. The marketing strategy starts with your core values, on the basis of which we develop your offer, and your story. As a team, we give substance to the objectives together with you. The result is a solid image.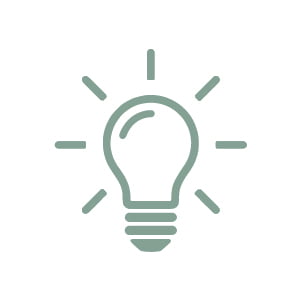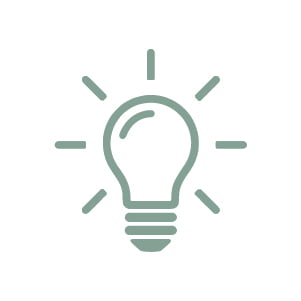 DESIGN
AND
PRODUCTION
Logo, corporate identity, corporate identity bearers

 
Brand experience starts with a powerful logo, an appropriate corporate identity and the right corporate identity carriers. Focused on your wishes and working from Identity, Navigation and Concept, we deploy our talented team  for the highest goal and the best result. Original, durable and distinctive.
Web construction, hosting and maintenance

 
We design a website that fits in exactly with what you as a company want to have in house. Perfectly built with the right support as a safety net. No obstacles in possibilities because in the end you get full control over your website. Again, we do not carry out any assignments, but offer the best solution!
Copywriting

 
A good story creates trust and recognition because the text fits seamlessly with your organisation. We also offer that key job in-house. Our expert copywriters convert your identity into a good story. With a professional text you give further substance to your identity and brand experience. So you don't miss out on turnover.
Photography

 
Our images carry your brand and take it to the next level. For example with people in their own setting,  and the things they do on a daily basis. People with a passion in enchanting places. Our professional photographers look for the perfect location, composition and light. They push the boundaries or find confirmation in the familiar. With our photography we focus on distinctive and appealing images. You can leave that to us with peace of mind.
Film

 
Narrative filming from a strong script. With our films we tap into your core and approach every project in a surprising and original way. This creates images that breathe your brand and set people in motion. No 'talking heads' and 'picture, talk' but content that captivates from start to finish and conveys the message. Whether it takes 15 seconds or 5 minutes. Prefer a longer cinematic experience? That too is possible!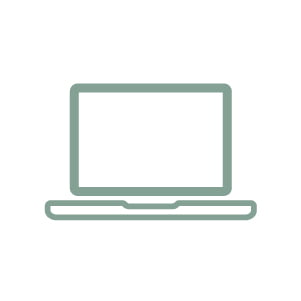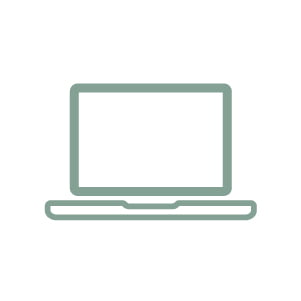 ONLINE MARKETING AND ONLINE ACTIVATION
Everyone notices and feels that communicating and moving via the internet is inescapable. There are ever more and new possibilities for online marketing, making the (potential) customer increasingly accessible. Moreover, online marketing enables us to measure and analyse results in detail. In this way, we respond well to the interests and wishes of potential customers and set up a targeted plan for online activation.
Based on our knowledge and a good understanding of the conversion goal, we stimulate people we reach online to do what our client wants. We call this making well-considered progress. TIN CUP Partners constantly develops and grows along with the possibilities and deploys the right resources at the right time.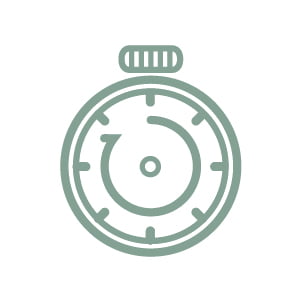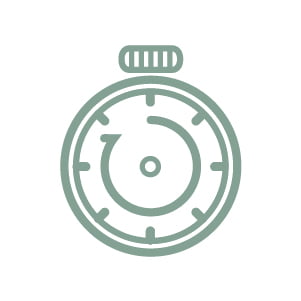 PRODUCTION AND PROJECT SUPPORT
Many of our projects require thorough guidance in the (total) process. From writing text to carrying out digital projects and setting up a planning. It all requires a clear path from A to B. People need to be in the right place at the right time, locations need to be spotted and arranged, decors and props need to be organised. Relaxa–tion on set is important. The same goes for photography. Timing and flow are essential.
Organising an event also requires oversight and the ability to steer. Logistics, concept execution, planning, it all has to be right. TIN CUP Partners takes care of the production and project management for its own projects, but also for projects of others!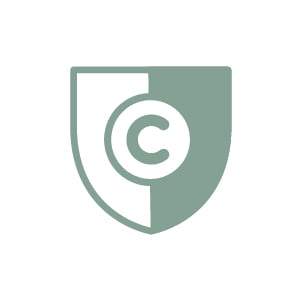 CAREFUL BRAND MONITORING
We take every assignment very seriously. We place all our designs and concepts with CC Proof, free of charge. In this way, we guarantee copyright with an official document. We give our clients a registration with which they really can make a point if necessary.
CC Proof is the sister company of the largest trademark agency in the Netherlands, De Merkplaats in Amsterdam. As a result, CC Proof can call on the services of a wide range of lawyers in the event of any ambiguity or conflict. And is there a desire to register a name and/or visual trademark in Benelux, Europe or Internationally? In that case we will ensure that this process is set in motion as well. Always at the right price, with the best conditions and the best lawyers at the helm.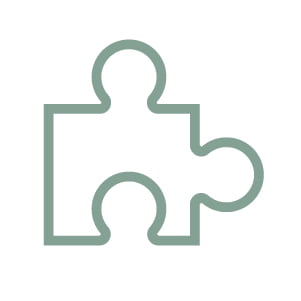 EVENTS
An additional part of your brand experience can consist of organising events. A festival, information fair, workshop or teambuilding meeting at home or abroad... everything is possible! Strong events contribute to a better positioning and experience of your brand. TIN CUP Partners organises small-scale events with a number of visitors ranging from 10 to 1000 people. Not bigger? No, we believe in a powerful small scale where attention, experience and the message are central.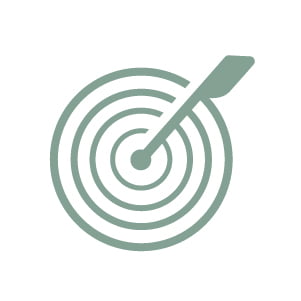 COACHING
Examining or setting up a (new) brand sometimes requires more than just the conceptual and implementation process. Your company grows and chan-ges. How do you move along? Maybe you want to have a better picture of how you are as a person in a process of change or you want to better define your position within the company.
Sometimes there is a need for reflection and guidance before, during or after a project. In all these situations you can come to us for coaching.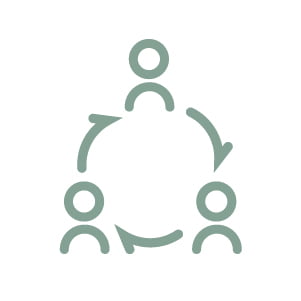 OUR COOPERATION
For each assignment we work closely together on the basis of equality. We do this both with our clients and among ourselves as partners. All TIN CUP Partners are highly qualified and share their vision on branding. In addition to our solid offer, we are flexible. This also means that, as a client, you can lead your own party if you prefer.