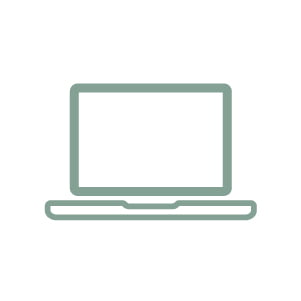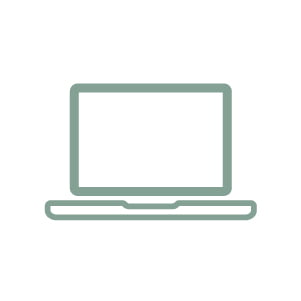 ONLINE MARKETING AND ONLINE ACTIVATION
Everyone notices and feels that communicating and moving via the internet is inescapable. There are ever more and new possibilities for online marketing, making the (potential) customer increasingly accessible. Moreover, online marketing enables us to measure and analyse results in detail. In this way, we respond well to the interests and wishes of potential customers and set up a targeted plan for online activation.
Based on our knowledge and a good understanding of the conversion goal, we stimulate people we reach online to do what our client wants. We call this making well-considered progress. TIN CUP Partners constantly develops and grows along with the possibilities and deploys the right resources at the right time.
Identity
Identity is that which makes your company or you as a person unique. Your characteristics and core values, your DNA. Who, what, where and why. Only when you know who you are and what drives you, you are able to communicate what you stand for. Then you leave the right impression on your target group and create impact. We make your identity visible.
Navigation
Together we skillfully determine our goal and map out the route to that goal. Navigating also means responding to the things that come your way, skillfully manoeuvring between obstacles and using opportunities. You can, with peace of mind, leave this art of navigating and organizing to us.
Concept
A well-founded and future-proof plan visualizes your identity and the path you are going to take. It forms the foundation of your company. Good and distinctive content creates the brand experience that goes with it. Clear, simple, sustainable, but also surprising. With a strong brand as a result. Creating an effective concept is our trademark.