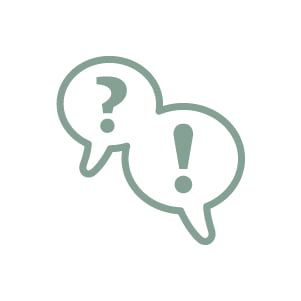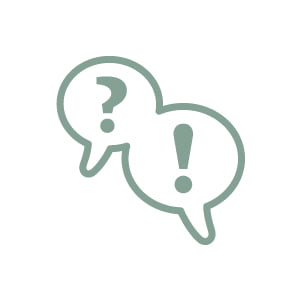 I would like to dedicate this review to Henk and Irmgard, whom I know personally.  I'm sure many of you have thought about starting for yourself. Create something unique. No matter if it is a product, service or concept. But then you stumble over thoughts like 'Idea is great, but how can I stand out from the crowd? Who should I ask for solid advice and coaching? And do I get a fair price? Is it even possible to find al the answers at one place?' Yes, it is possible! There is this organization called TIN CUP Partners. It's rare to meet such a versatile group of great people. Level of professionalism and dedication? I don't think it's possible to measure. Such a meter doesn't exist yet.
TIN CUP Partners (formerly INC) provided us with the platform that allowed us, along with their cool team, to build an engaging strong visual aesthetic website. We knew we needed to be strong in our commitment going from a lot of words to a visual world, in order to catch our customers, and keep them hooked. The TIN CUP guys did it and transformed our visual life allowing us to build the coolest website in Denmark engaging business.
After four years it was time to redesign our branding. The old style no longer fitted with who we are and where we want to go. With TIN CUP Partners we started working on the new branding. Henk and Irmgard took us along in a process in which they brought out everything that is so self-evident to us, what's inside of us. That was very nice. Then they translated it into a beautiful concept with a whole new corporate identity. The sketch sessions about our identity and where we want to be in the market brought us a lot of insights. We found these sessions very valuable. And the translation that TIN CUP Partners made of them gave us a branding on which we can build in the years to come. A branding of which we are proud.
Henk and Irmgard with their wonderful company TIN CUP Partners are both great people and real professionals: doing good business with them. They complement each other as professionals with their own specialisations in knowledge and skills and know how to put you in the spotlight as a client. Or, as they call it, freely translated, write on their own website: 'they give meaning to your identity'.
Henk and Irmgard, thank you!
I have been a client of TIN CUP Partners (formerly INC) since 2005. So Henk and Irmgard have been responsible for my corporate identity, website and all the other things they came up with in those years. For example a nice glossy or funny give away actions. They know me, understand what I want and translate that into images and expressions with beautiful results. As far as I am concerned, we will continue like this for the next fifteen years.
I have had the opportunity to work with TIN CUP Partners on a number of occasions. It strikes me that Henk and Irmgard think along so well. They ask good questions in a friendly atmosphere, which brings us to the core together. Once you've reached that point, they give their knowledge and creativity free rein. They share the result and together we discuss the final details. In this way we arrive at an original result that we are all satisfied with. Would recommend ***** (5 stars out of 5)