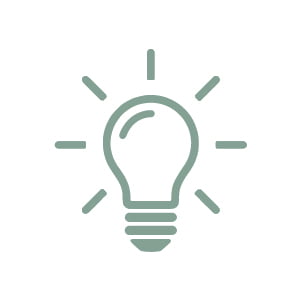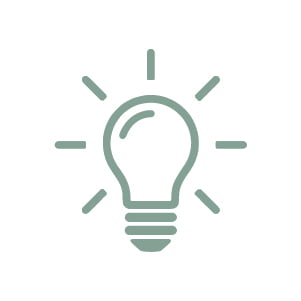 YOU DESERVE A CONSISTENT AND DYNAMIC BRAND
Your drive is the foundation of entrepreneurship. You go for the best results and you want a healthy company. But then there is that restless feeling. The overall picture is not quite right. Making a living from your passion is not as simple as it seems. You notice that your ideal client does not understand what you have to offer. They don't recognise themselves in your way of communicating. It creates tension.
Consistent is clear
Branding, putting your brand on the market, is more important than ever. Consistent branding makes clear what you do, who you do it for and why you do it. That creates your foundation, your good name, your reputation. That is the basis for your future choices. Clear branding is of great importance because it ensures the growth of your company, your organisation. The right approach largely determines your chance of success. That is not about tips and tricks, it is all about a careful process.
Dynamic creates energy
Making your brand recognisable in the market is a challenge. The market and the consumer are changing ever faster. Today's choices will be outdated tomorrow. As a brand, you have to move at the same speed. A dynamic brand does that. It enables you to follow trends across the board. In text, image, film, design and concept, you stay active and up to date with large and small adjustments. Sometimes minimal changes suffice. Sometimes you need to respond to current events or make a U-turn. A dynamic brand requires flexibility in thinking and moving. This allows more energy to be created. You continue to attract attention.
If you don't, you unintentionally give your competitor more space than you would like. And you risk losing trust in your brand. A big dent in your recognizability could be the result. So you have to be able to adapt and be flexible, without losing your core values. Quite a challenge indeed!
recognition and trust
Building a strong brand means building recognition and trust. Consistent and relevant communication based on the identity of your organisation is the most important task. And that is exactly what TIN Cup Partners can do for you. Our trademark is to thoroughly cooperate with you for recognition and trust.